Charlotte Campus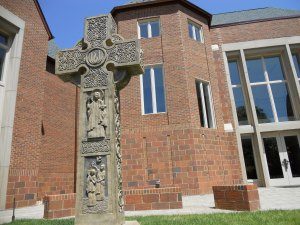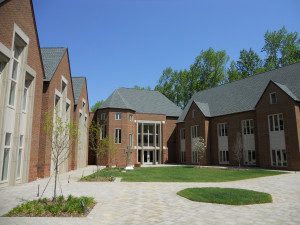 Library Hours

Fall Term 2016 (September 10–December 10):

Tuesday: 9am – 5pmWednesday: 9am – 5pm

Thursday: 9am – 9pm

Friday: 9am – 9pm

Saturday: 7:30am – 5:30pm

Sunday: closed (worship the Lord!)

THANKSGIVING BREAK:

November 23 — Close at 12:30pm

November 24-27 — Closed

DECEMBER EXCEPTIONS:

December 13-16 — 9am — 5pm

December 17-January 2 — Closed

January 3 — Resume regular hours

Contact Information

Directions

We are located on the campus of Sharon Presbyterian Church.

The seminary's address is 5141 Sharon Road, Charlotte, NC 28210. You can use the map below. If you click "directions," you can insert your starting point, and it will provide directions to the campus.